Artificial Intelligence & Data Science Course
May 26, 2022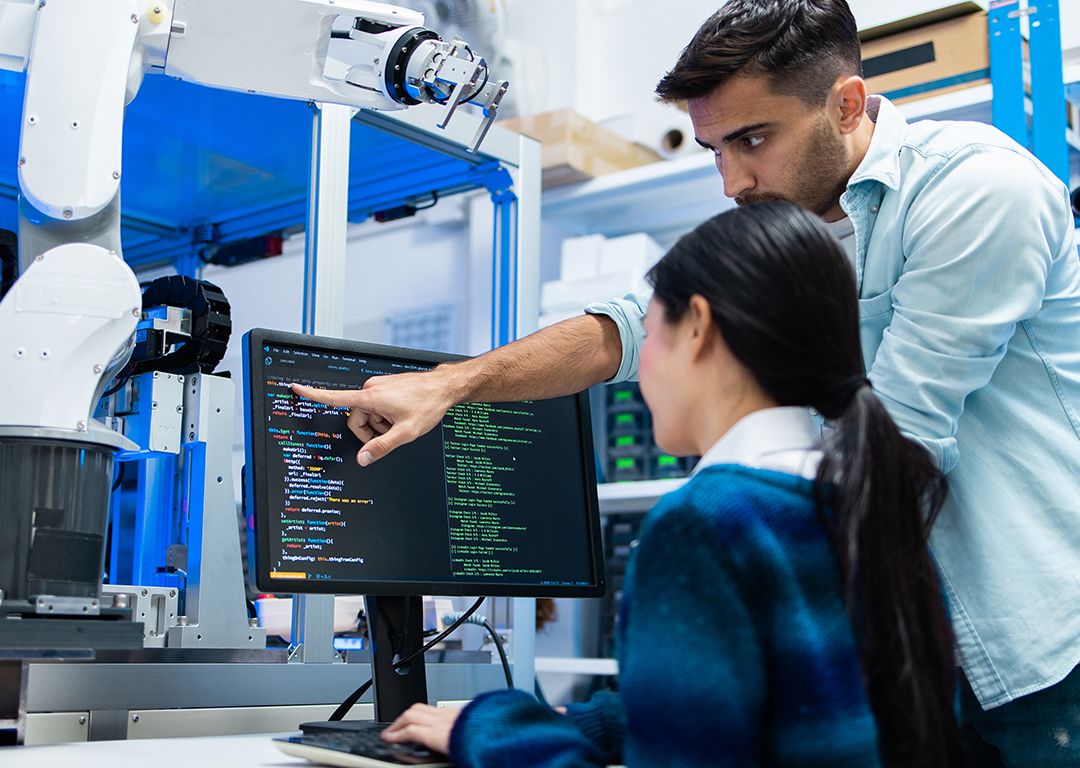 In today's digital era, data has become the key component of every business, whether it is small, large, or a startup. However, with the advent of Internet of Things (IoT) and Industry 4.0, the volume of data is growing at an exponential rate and managing this vast amount of data was the biggest challenge for all the industries until a few years ago. This has led to a mature discipline of AI & Data Science that equips students with the skills to perform intelligent data analysis which is a key component in numerous real-world applications.
What do students learn from AI & Data Science course?
During the past ten years, Data Science has emerged as one of the lucrative careers in technology. The course aims at providing not only the core technologies such as Artificial Intelligence, data mining, and data modeling, but also gives intensive inputs in areas of Machine Learning and Big Data analytics. Through this course, students will gain cross-disciplinary skills across fields such as statistics, computer science, machine learning, knowledge discovery, and visualization skills. Students can find career opportunities in healthcare, business, e- Commerce, biotechnology, and other important areas. 
Ability to solve real-world problems
The course is designed to give the students enough exposure to a variety of applications that can be built using techniques covered under this program. The students will learn how to apply methods, techniques, and tools to develop AI/DS apps and platforms. They shall be able to acquire the ability to design intelligent solutions for various business problems in a variety of domains and business applications. The students shall be exploring fields such as neural networks, natural language processing, robotics, deep learning, computer vision, reasoning and problem-solving. 
Experienced faculty who are specialized in emerging technologies
The department has well experienced and highly qualified faculty members, who are specialized in emerging technologies Machine learning, Block Chain, IoT, Computer networks, cloud computing, and so on. All faculty members participate in International Conferences, Workshops, and Seminars to keep themselves updated with the latest technology. Faculty is also actively involved in some of the joint research projects with consultancies and research organizations and patents are filed till date on the project works. 
Sophisticated and well-maintained Labs
The department has laboratories that are well-equipped and well maintained by experienced staff. The Computer Maintenance Cell (CMC), which is the part of the department, manages campus-wide IT infrastructure, including computers, networking (wired / wireless), and internet facilities, mail, web and application servers and so on.
Project-based Learning
Gain hands-on experience on modern AI frameworks such as Google's TensorFlow, Machine learning components, intelligent reasoning and various other AI tools & technologies. Collaborate with leading AI front runners and other domain experts for the design and implementation of new business applications to solve complex real-world problems.