Build a lucrative career in the field of CSE
May 26, 2022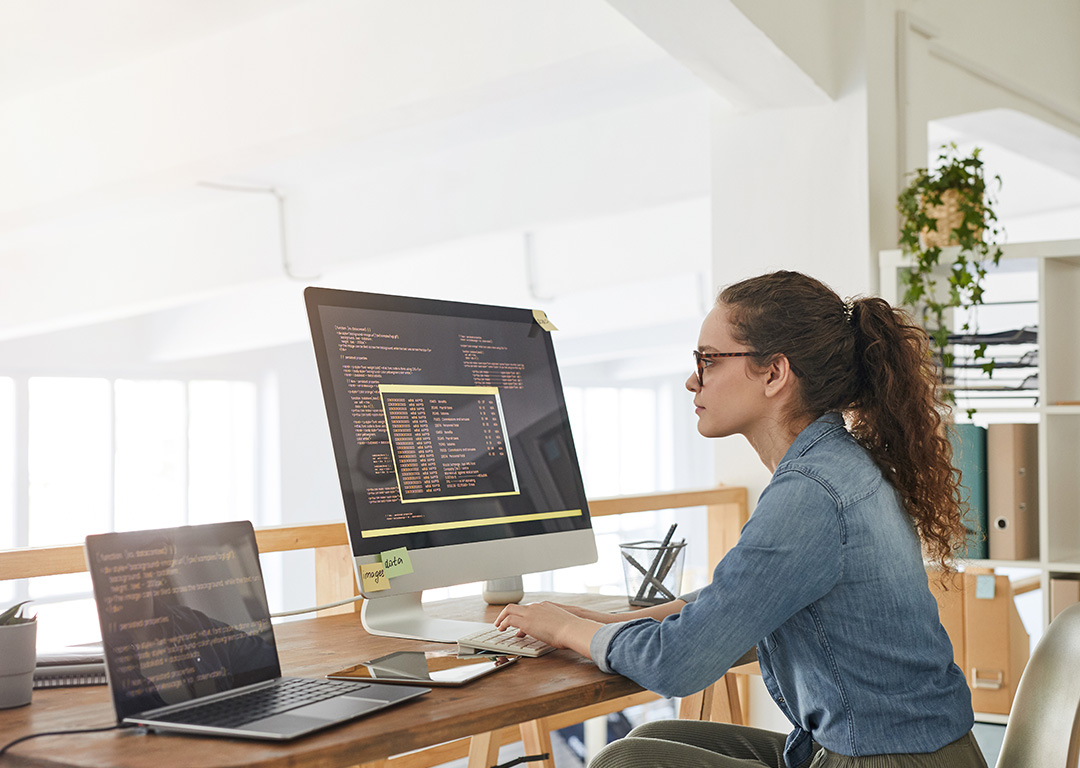 The Department of Computer Science & Engineering (CSE) is one of the most popular courses offered among engineering aspirants which mainly focuses on computation, analysis of algorithms, programming languages, program design, software engineering, artificial intelligence, and computer networks.
Miracle Educational Society Group of Institutions (MRCL) introduced the Department of Computer Science & Engineering (CSE) in 2009 with an initial intake of 60 seats, which then  increased to 120 seats in 2010-11. The institution has Introduced Post Graduate program (M.Tech) in CSE in 2013-14 with an initial intake of 18 seats. Both programs are duly approved by AICTE and Govt. of AP, and the institution is affiliated to JNTUK.
The department of CSE is backed by well-qualified faculty, non-teaching staff, and best-in-class Infrastructure to impart quality technical education to students in this field. The faculty specializes in Image Processing, Computer Network, Mobile computing, Data Analytics, Cloud Computing, and Cyber Security. The Department has state-of-the-art infrastructure and computing equipment supported by high speed Ethernet and wireless networks.
The department strives hard to prepare students to be industry-ready along with motivating them towards higher education as well as building entrepreneurship qualities. It is the best opted department, as it is well known for its university exam results, placements, industry, and Alumni.
The department regularly hosts faculty development programs, workshops, hackathon, and many more events for the benefit of students and faculty members. The CSE department is always open to innovative ideas and methodologies, focusing on enabling students to make computing systems for a better world.