Basic Science and Humanity Department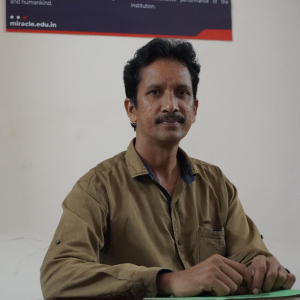 The Department of Basic Sciences & Humanities started from the inception of the college in 2009. It aims at providing value-based education to the students to lay a sturdy foundation in all the branches of engineering. It handles a mixture of myriad subjects that includes Engineering Drawing, English, Mathematics, Physics, Chemistry, Environmental Studies, Engineering Mechanics, Professional Ethics & Values, and workshops.
The BS&H department is headed by Dr. P. Prasanna Kumar and has 36 teaching faculty. Cadre wise breakup of the faculty position is as below
| Designation | Total |
| --- | --- |
| Professors | 04 |
| Associate Professors | 08 |
| Assistant Professors | 24 |
| Lab Technician | 02 |
Department Objective: 
To build engineering graduates with academic excellence, positive attitude, good communication, and technical skills enriched with good character, self-confidence, and leadership qualities and furnish easy employment in any industry as well as academic pursuance for further higher studies in India or abroad.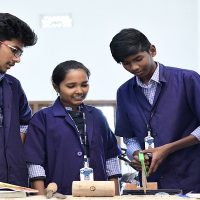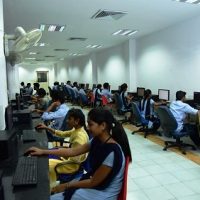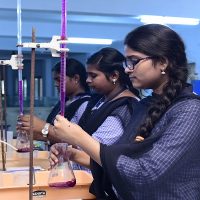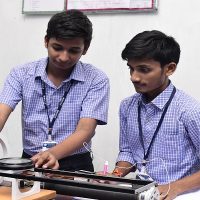 List of BS&H Labs:
English Language Lab

Computer Lab

Drawing Hall

Chemistry Lab

Physics Lab