About Artificial Intelligence & Data Science Department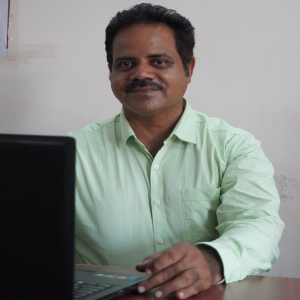 Miracle Educational Society Group of Institutions (MRCL) has started a new branch "Artificial Intelligence and Data Science" (AIDS), with a capacity of 90 seats.
This program aims to make students technically sound in advanced technologies such as Artificial Intelligence, Data Mining, and Data Modeling along with providing intensive inputs in areas of Machine Learning and Big Data analytics.
Artificial Intelligence (AI) and Data Science (DS) will change the way for a bright future. Due to the intensive growth in these fields, organizations are looking for Artificial and Data Science Professionals who can have the most dynamic and lucrative careers ahead. 
The AI&DS department commencing from 2021-22 academic year is headed by Mr. S. Sridhar and has 5 teaching faculty.
Career Objective
Artificial Intelligence and Data Science is considered one of the most lucrative jobs in the industry right now. With numerous opportunities across all sectors, data science jobs are showing signs of growth at a rapid pace and creating millions of jobs that are bound to see a sharp rise.
India is rising by adopting new and emerging technologies. As the enterprises from almost all major industry verticals are hiring AI and Data Science experts, and the analytics sector has witnessed a sharp increase in demand for highly-skilled professionals. Organizations are looking for such professionals who can fill this ever-growing deficiency with talent. Some of the roles that will be perfect fit for the AI & DS graduates are as follows,
Data Scientist

Data Engineer

Data Analyst

Machine Learning Engineer

Artificial Intelligence Engineer
Why AI&DS?
The AI&DS programme in B.Tech helps the students to grab on-the-job opportunities. Our main objective through this programme is to train the students with product development skills on intelligent data analysis. The AI & DS programme will produce professionals who can provide solutions beyond ordinary frameworks.
This programme helps students to understand the key concepts of neural networks, data mining and many other topics to provide a unified solution for machine learning problems. Through AI & DS programme students will be able to design innovative and intelligent solutions to the challenges faced by various business applications.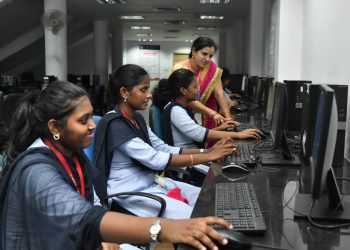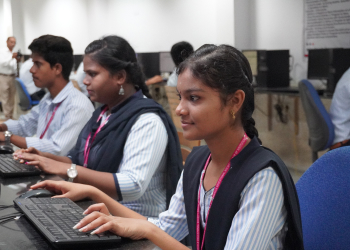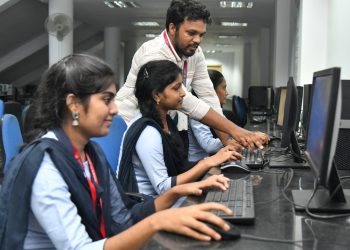 List of AI&DS Labs:
Programming in C

Python Programming

Data Structures

DB

R Programming Lab

Data Mining Lab with Python

MongoDB

Web Application Development

Mobile App Development

OOPS with JAVA
Company Placements
The top companies that provide placements for AI & DS graduates are as follows,
Google 

Apple 

Amazon 

Facebook 

DJI (Da-Jiang Innovations)

Deepmind 

Casetext

Many More