Why study MCA and what are its career prospects?
May 31, 2022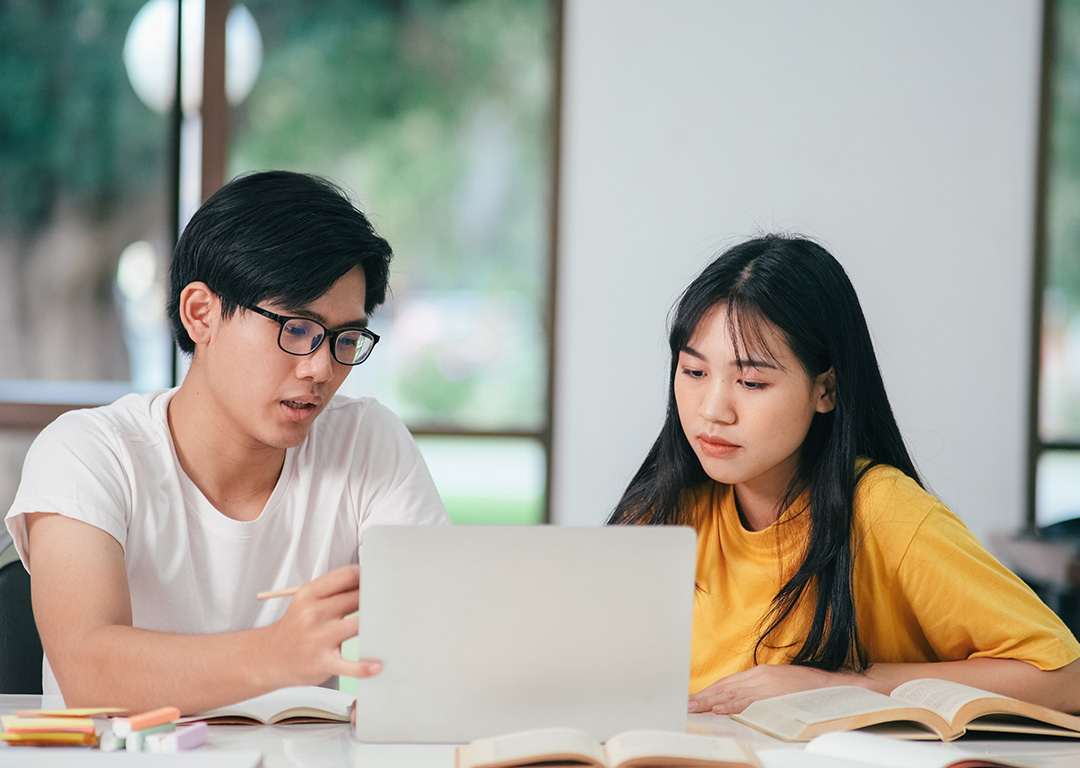 About MCA Course
Master of Computer Applications (MCA) is a 2-year postgraduate program that offers practical and theoretical knowledge in all areas of computer applications, including hardware, networking, software engineering, etc. The different subjects that will be taught in this course are Discrete Mathematics, Operating Systems, C programming, Digital Electronics and microprocessors, Computer Applications, etc.
Why should you study MCA?
For more than two decades, MCA has been a popular course among students. The professional master's degree program in Computer Science & Management opens up to great opportunities in different areas. In the current era where technology is ruling everything, companies are looking to hire software professionals who are highly skilled in various aspects of IT. After completing post graduation in Computer Application, students can secure jobs in various fields based on their skill set, aptitude, and area of interest. 
Who and When to pursue MCA?
Anyone with a Bachelor's degree in BCA/B. Sc.(CS/IT) or B.Sc./B.Com/BA from a recognized University with Mathematics as a subject in graduation or HSC, and at least 50% marks at undergraduate level, are eligible to take admission in MCA. It is generally a good idea to obtain useful expertise after completing the BCA training prior to actually pursuing postgraduate studies.
Scope and career opportunities
The career opportunities after MCA are immense; students can secure positions in both government and private sectors. They can work in different fields like IT, banking, education, research, and others.

There are a lot of job opportunities available in the IT industry with various roles such as Software Engineer, Data Scientist, Research Assistant, Network administrator, Software Tester, Web Designer, and Business Analyst.

Students can also choose to become a professor of any university by appearing for UGC-NET JRF exams and clearing the exam. One can also opt for higher studies after MCA such as Ph.D and MS. There is also a bright future in research and education after completing MCA. 

MCA aspirants can grab a job in top IT firms such as Google, Amazon, Microsoft, and others, with an initial wage of 4 lakhs and ranging up to 13 LPA, which will expand dramatically with time.
Why choose MES?
MES is offering a two-year postgraduate MCA program under JNTUK from the year 2009. The curriculum is designed in such a manner that prepares students for the IT industry. The  first year of the program focuses on the concepts that are driven by real-world practices. The second year provides avenues for developing specialized skills and gaining knowledge in various sub-areas, giving students hands-on experience through well-guided project works and experienced faculty. We are one of the best colleges for MCA aspirants focussing on providing theoretical as well as practical training to the students in the IT field. We have dedicated faculty, excellent infrastructure, good ambiance, motivation, top priority, and practical exposure.