Why pursue an MBA? What career opportunities does it offer?
May 31, 2022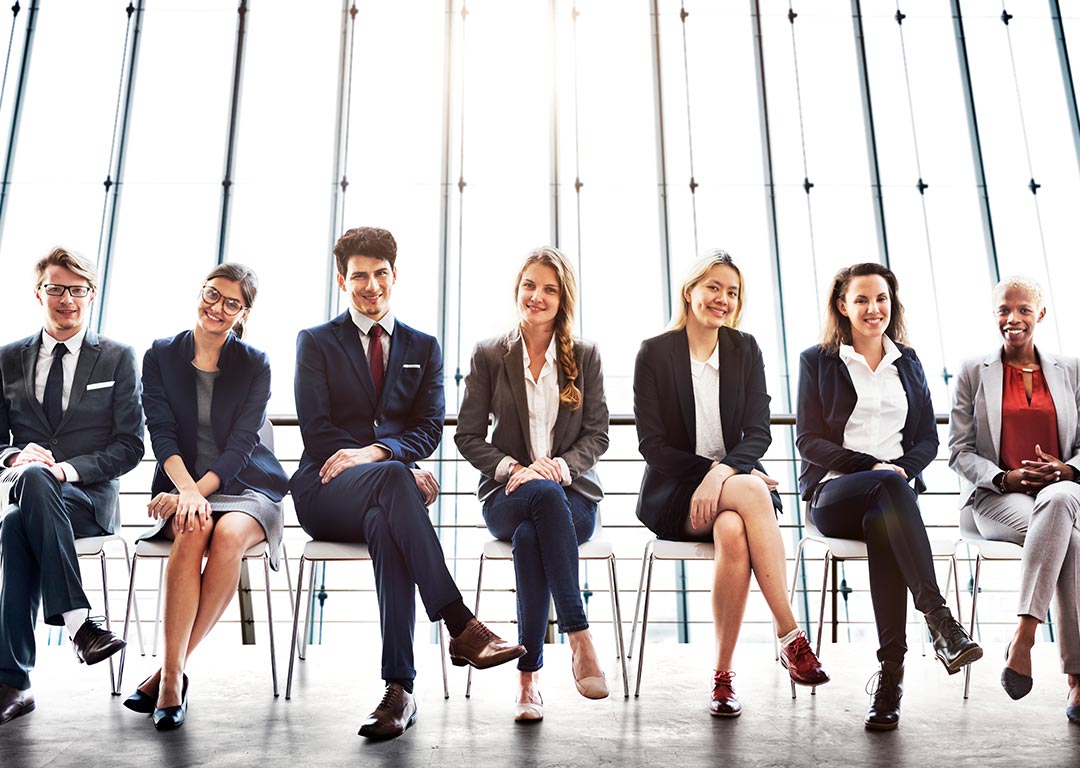 MBA opens doors to vast career options
For MBA graduates, there are an excellent array of career options available, ranging from financial roles and management consultants to analysts. Also, one can look into more specialized roles such as a branch manager in banks, an insurance advisor or a credit manager, branch manager in shopping malls, financial advisor for financial institutions, HR executives, Marketing executives, etc. 
MBA holders can also find opportunities in the healthcare industry. As the number of medical facilities grows and the population expands, trained professionals are having good demand to make important decisions. MBA professionals also hold positions in construction and regional management, where they make monthly visits to these shops, interact with the floor managers, and support them.
Outcomes of an MBA degree
Completing an MBA program demonstrates a commitment to learning, improving, and applying skills that can help a company succeed. Additionally, professionals with MBAs feel a greater sense of confidence in their marketability and believe that the wealth of information they have can bring positive outcomes and solve critical business problems. 
A few advantages of getting an MBA degree,
1) Become an Entrepreneur or Intrapreneur
2) Have opportunities at different levels as Executives to lead an organization 
3) Greater awareness of the Global Market
4) Improving Communication Skills
5) Expand Your Professional Network
6) Better Time Management
7) Cross-Cultural and Team Management skills
8) Leadership skills
 Which MBAs can bring the highest salaries?
All MBAs have generally higher salaries, but there is higher earning potential in certain industries compared to others. Some industries require their employees to have an MBA in order to progress in their careers – these tend to be careers in finance and banking. 
Some of the industries that provide the highest salaries for MBA graduates include:
Investment banking

Financial management

Marketing and sales management

IT management

Management consultancy

Healthcare management

Business operations management
Why Get An MBA from Miracle School Of Management?
The MBA program was started in the year 2009

The Department of Management offers a Two-Year full-time MBA program

Approved by AICTE, and affiliated to Jawaharlal Nehru Technological University (JNTU), Kakinada

This program trains the students in such a manner that they achieve academic excellence 
Program Objectives
Grooming the students to the fullest to transform them into competent managers

Provide the students with an exposure to the industrial practices and industry internships, which are designed as a part of their curriculum

To emphasizes the development of mid to upper-level managers for organizations of all sizes and types

Develop knowledge of advanced business functions, decision-making skills, and understanding of internal and external factors affecting the management of organizations

To bring total personality development and create diligent and responsible citizens
Department Strengths 
Enriched with well-qualified and experienced faculty

Good placement activities with an internship facility at Miracle Software Systems

Good academic record

Students' activities that take place through an association 

Provides collaborative interaction of students with industry experts to create awareness of global scenarios

Arranges expert lectures by eminent personalities

Career opportunities with local businesses

Regular oral and written feedback from students