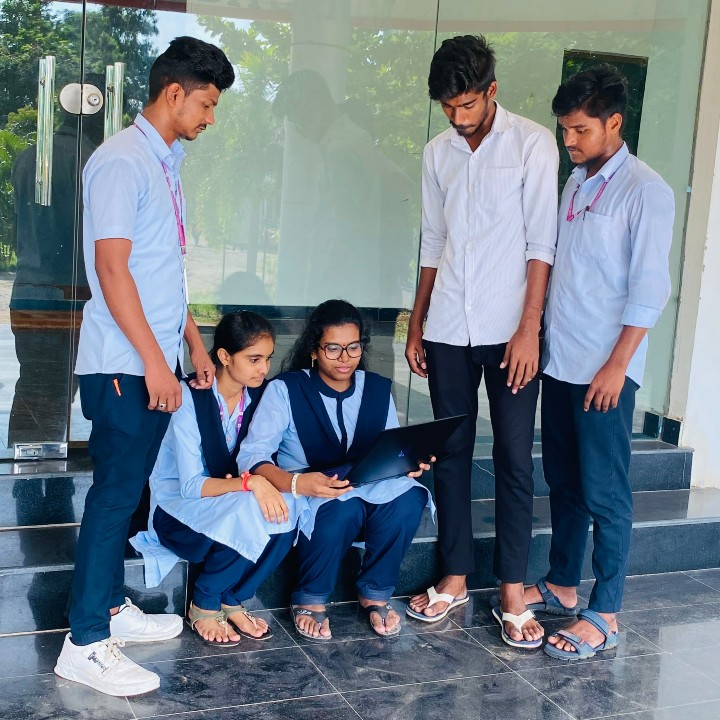 The aim of this club is to provide the ability to plan and execute events throughout the college. Event Management Club allows students to gain experience in Event Management and create a network of contacts that they can use once they complete the course. The club also aims to create leadership skills, team-building skills, interpersonal skills, and a social atmosphere that will encourage members to get involved in activities outside their academic timetables.
Objectives :
To establish a platform for organizing events and create opportunities for mutual learning and growth. 

To involve a large section of students and infuse management and other essential qualities into them.
Activities : Planning, Organizing, Directing, and staffing all events.
Yoga, Meditation, Arts & Cultural Club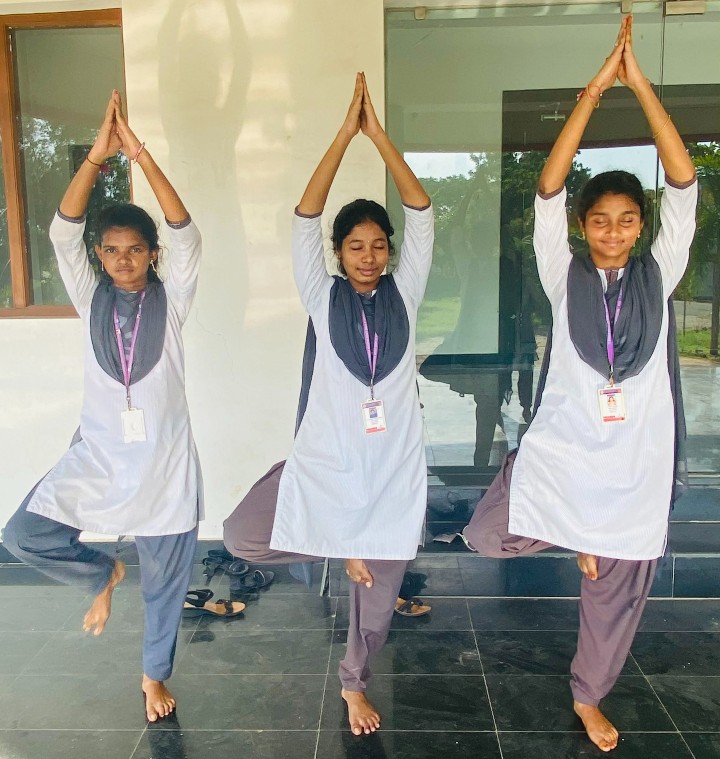 Yoga and Meditation Club aims to make practitioners aware of the identity of Atma (soul) and Brahman (supreme soul). It not only provides health, vigor, brightness, and alertness to the body and mind but also fills life with satisfaction, happiness and pleasure. The main objective of the club is to reduce tension, stress, anxiety, weakness, helplessness, fear, negative thoughts, etc. which have been increasing day by day in this mechanical life
"Art is not what you see but what you make others see". With this belief in mind, MES endeavors to showcase life as they see it through the eyes of art. Arts and Cultural Club is an ambitious, all-inclusive one. It is an artistic, beautiful meeting place for anybody with passion. The club's mission is to bring out the hidden talents among students and also provide them a stage where they can showcase their talent in art and culture. The club provides a lot of opportunities in the form of competitions and workshops, igniting the spark of interest present in the budding technocrats.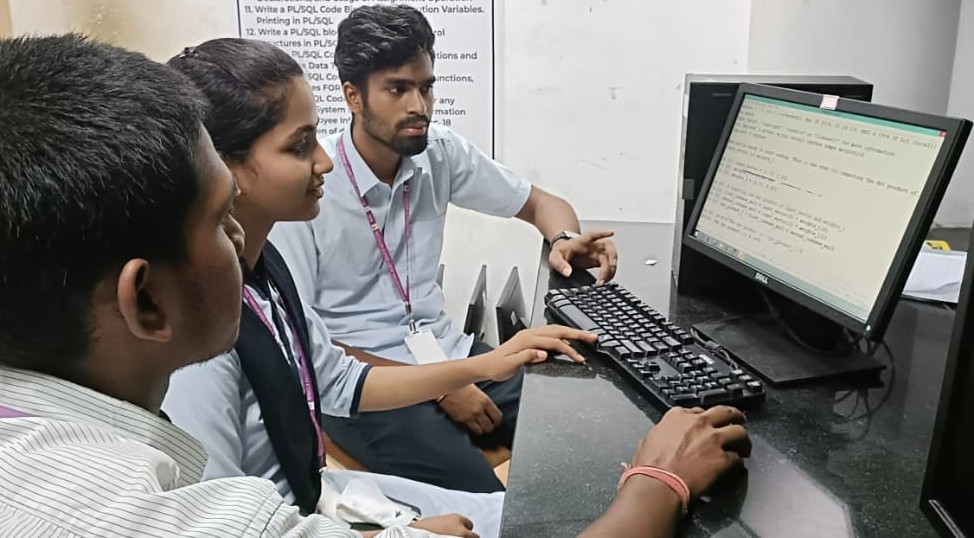 Innovation Club at MES encourages and supports students in their research activities. It motivates students to develop novel ideas with the help of intellectuals. Activating innovation with Incubation provides an opportunity to the students to explore themselves in the world of innovation.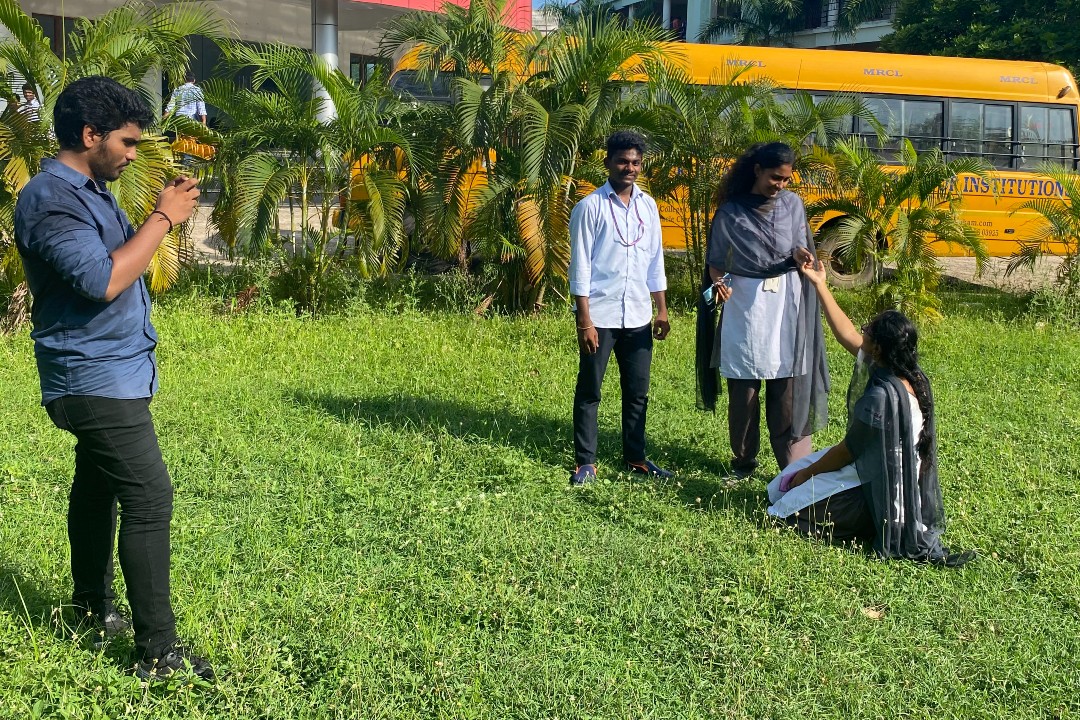 This Film Makers Club is open to all students interested in directing, acting, or editing student films and photography in our campus. Our goal is to bring together students who are interested in filmmaking and to encourage and support them in direction, photography, acting, and other activities.
Objectives :
To encourage and motivate creative aspirants at MES

To bring together students from different backgrounds and areas of expertise, and allow them to work in the field of their interest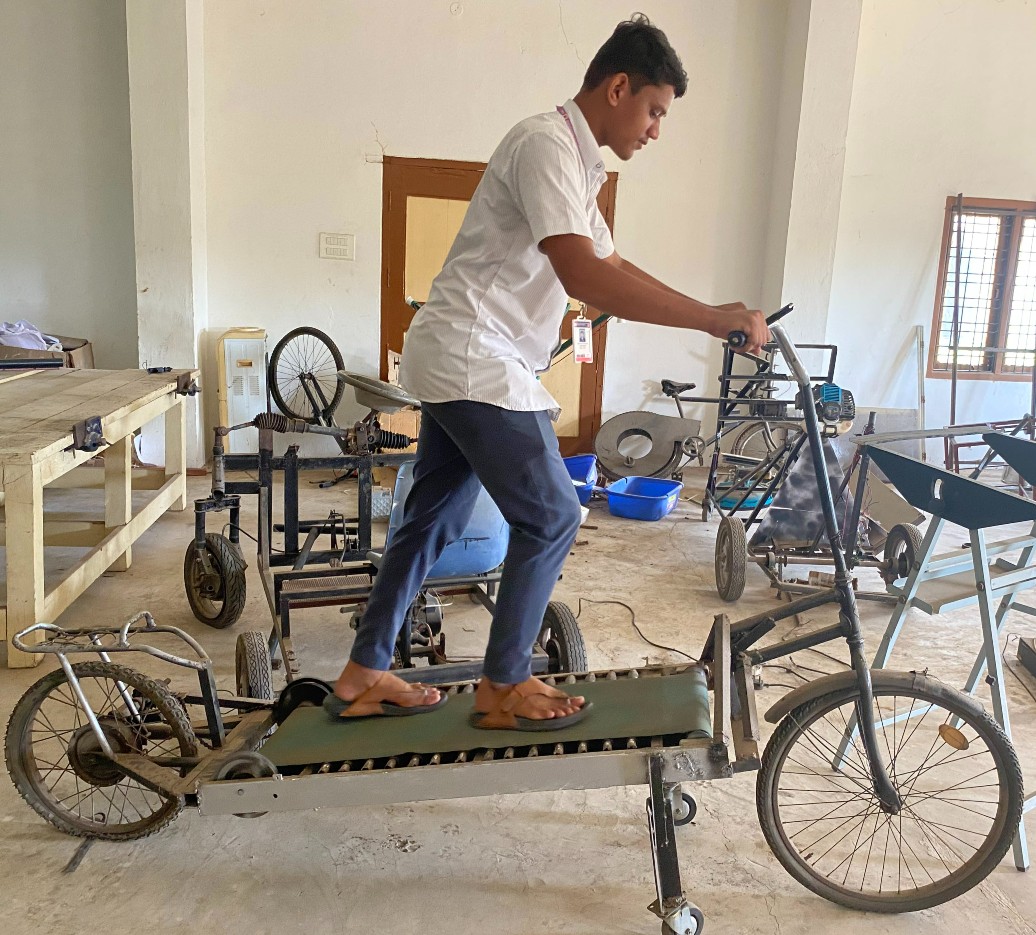 For the overall development of the students and to enrich their technical knowledge, the institute provides a platform for various students' activities. This club envisages a conducive platform to explore students' latent talents and also enables them to come out with innovative ideas. The students are encouraged to become a member of the Tech Club to broaden their skills and horizons. 
The tech club not only helps the students explore their hidden talents but also helps in areas such as personality development and inculcating competitive spirit in the students. The focus of the tech club primarily is to help the students gain practical as well as theoretical knowledge. Students are provided with an opportunity to implement what they learn in their respective classrooms. 
MES Science Club aims to serve as a platform for collective enquiry and exchange of knowledge among students who seek answers in light of the modern scientific theories and discoveries to the age-old questions about the purpose of life, the complexity of the world around us, and the dynamics of the universe at large.
The purpose of our club is to provide a medium of interaction for all those interested in marketing. The club strives to go one step beyond the classroom in terms of learning what marketing constitutes by organizing speakers, field trips, and social interaction between students and faculty.
We firmly believe that sound business education is an ideal mix of a world-class curriculum and practical learning opportunities. As such, our marketing club strives to create opportunities for members to learn by doing. The club is designed to bring marketing majors together in a social setting and foster long-term marketing relationships.
Activities :
AdZap

Innovative Product

Marketing Wizard

Product Selling