MES Launches New B.Tech Programme in Artificial Intelligence and Data Science
August 6, 2021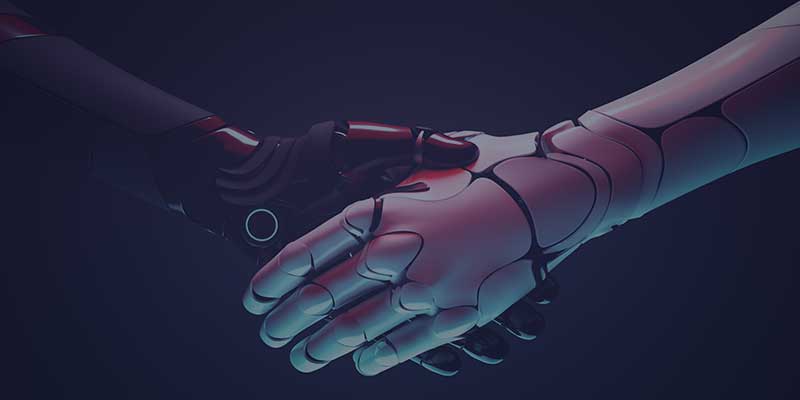 Vizianagaram, Andhra Pradesh – Miracle Educational Society Group of Institutions is proud to announce the launch of a new B.Tech programme focusing on Artificial Intelligence and Data Science (AIDS) with an intake of 60 students. This new undergraduate programme will cover areas including Artificial Intelligence, Machine Learning, Natural Language Processing, Deep Learning, Business Analytics, Data Analytics, and Data Engineering. 
The main objective of this programme is to prepare students with knowledge and skills in Data Science specific areas to work on real-life data analytic assignments. At the end of the course, students shall be able to design intelligent solutions to solve complex problems in a variety of domains and business applications.
The job prospects this stream offers are Data Scientist, Artificial Intelligence Engineer, Big Data Architect, Data Engineer, Business Intelligence Analyst, Information Security Analyst, etc. The average entry-level salary for a fresh graduate in India can be up to Rs. 6 LPA, and those with 2-5 years of experience would earn between Rs. 8-14 LPA. Highly experienced mid and senior-level AI professionals can expect anywhere from Rs. 25 lakhs to a healthy 1 crore.
Students with essential skills in Artificial Intelligence and Data Science can grab the opportunity to work with top IT firms such as Google, Flipkart, Amazon, Accenture, Microsoft, IBM, Cognizant, GE Capital, HCL, Dell, IBM, and more.